By Terence Creamer
21 May 2021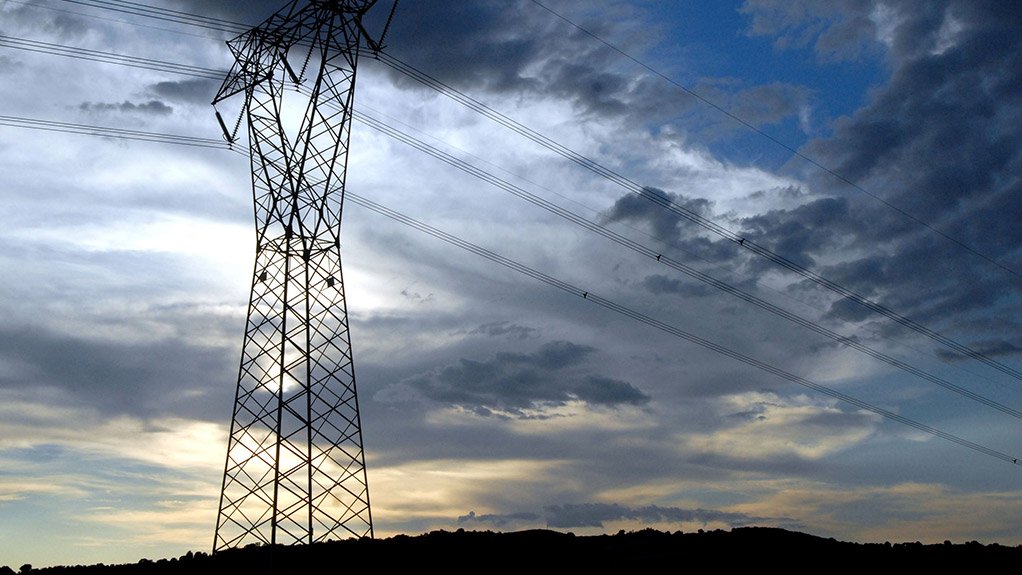 Deputy Finance Minister David Masondo reports that Operation Vulindlela is close to resolving an ongoing policy discussion within government on the reforms needed to increase electricity supply "by allowing the private sector to invest more freely in its own generation".
Delivering his Budget Vote speech on Thursday, Masondo again described the shortage of electricity as "the single biggest threat to our economic recovery, apart from Covid-19".
Reforms in the electricity sector were, thus, urgent, as "reliable and affordable supply of electricity was critical for our economic growth and recovery path".
The key reform being debated under the aegis of Operation Vulindlela, established by The Presidency and the National Treasury to clear blockages to growth-supportive reforms, related to a proposed amendment to Schedule 2 of the Electricity Regulation Act.
"Research indicates that the current requirement for a National Energy Regulator of South Africa licence for plant larger than 1 MW is a deterrent to investment, because the licensing process is too complex, lengthy, and expensive for these relatively small investments.
"The licensing process cannot be simplified or streamlined quickly because most of its steps are required by legislation."
Mineral Resources and Energy Minister Gwede Mantashe published a draft amendment on April 23 that proposes lifting the licence-exemption cap for distributed projects from 1 MW to 10 MW.
The comment period for the amendment closes this week and Mantashe has been heavily criticised for seemingly ignoring this process when announcing in Parliament this week that the cap would not be lifted beyond 10 MW, claiming that the market was "not ready" for a higher threshold.
Although seen as progress, organised business, supported by Eskom, has called for the cap to be raised to 50 MW and for the Act's prevailing constraints on the wheeling and selling of electricity to nonrelated end consumers to be removed.
Without contradicting the 10 MW threshold contained in the draft amendment, Masondo indicated that policy discussions and debates regarding this reform within government were ongoing.
The debate, he indicated, centred on the benefits of increasing the available supply of power by allowing the private sector to invest more freely in its own generation being weighed against concerns about the impact of the reform on municipal finances and on the stability of municipal distribution networks and the readiness of Eskom and municipalities to manage a large number of new connections of small generators.
"Operation Vulindlela has been working to resolve this policy discussion and I believe we are close to a resolution," Masondo announced.
Speaking separately on SAfm on Friday, Congress of South African Trade Unions general secretary Bheki Ntshalintshali also lent his support to calls for a raising in the licence-exemption threshold to 50 MW.
He appealed to Mantashe to "listen sometimes" to those in the industry who have indicated that a 50 MW threshold would be more appropriate.
"I think those are people who know better, they are involved in the industry, they want to invest, and we see no reason why government should not allow them to do that," Ntshalintshali said.