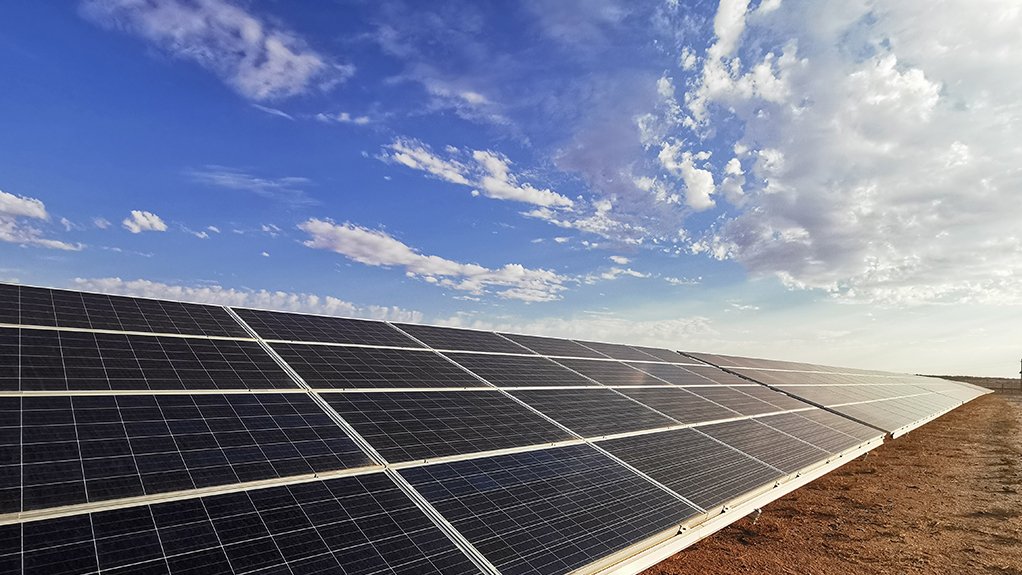 Specialist economics advisory group Meridian Economics has outlined five practical actions that could be taken in the next 500 days to address South Africa's immediate electricity crisis and position the broader energy sector for future sustainability and climate resilience.
In a briefing note prepared for the Capacity Building Programme for Employment Promotion Colloquium, hosted this week by the Government Technical Advisory Centre and funded by the European Union, authors Dr Grové Steyn, Celeste Renaud and Lonwabo Mgoduso argue that the five actions would "jump-start South Africa's journey to a 21st century  energy sector" and open the way for a myriad of new industrial and employment opportunities.
The five steps identified by Meridian include:
unlocking barriers to distributed-generation projects by lifting the current generation licence-exemption threshold for grid-connected projects and allowing these facilities to sell power to multiple customers;
raising the level of South Africa's ambition for power-sector decarbonisation by setting a more ambitious lower-bound emissions target in the country's updated Nationally Determined Contribution and revising the Integrated Resource Plan to align with that target;
developing a 'Just Transition Transaction' to access climate finance for Eskom, as well as workers and communities affected by the phase-down of coal power;
planning for the localisation of renewable-energy industries in light of large-scale demand that will be created for wind and solar photovoltaic technologies by finalising a South African Renewable Energy Masterplan that is focused on driving industrialisation through the renewable-energy sector and its value chain; and
future-proofing South Africa's carbon-intensive industries by sending key policy signals, primarily through the promulgation of the Climate Change Bill and the publication of green transport and green-hydrogen strategies, to industries to support their transitions.
The briefing note was prepared against the backdrop of what Meridian described as an unprecedented developmental crisis in South Africa, which had been deepened by the Covid-19 pandemic, and ongoing electricity load-shedding.
"The next 500 days are critical for South Africa's future. The decisions that are made during this small window period will determine whether and how we rise out of this crisis," the authors argue.
They add that decisions in the energy sector have particular importance, given the sector's central role in powering growth and recovery.
"This sector needs to improve energy security instead of threatening it, and lower the electricity price path risk for the country and its citizens.
"It needs to set South Africa up to leverage the large benefits that will come from being an emerging market leader in the climate agenda, rather than making it bear the costs of lagging behind."