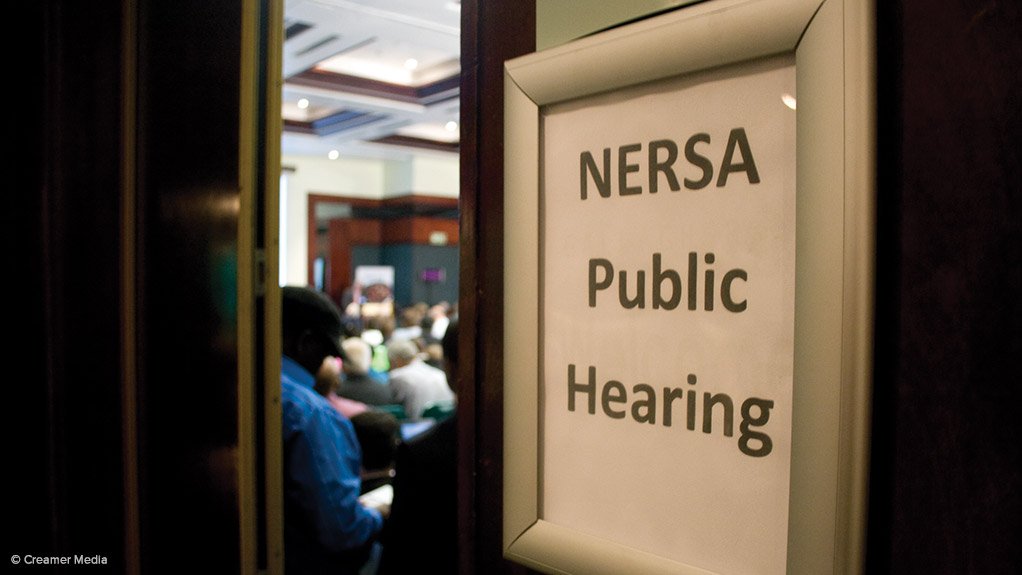 Photo by Creamer Media
The National Energy Regulator of South Africa (Nersa) has published a new regulatory clearing account (RCA) application from Eskom, through which the State-owned utility is seeking to recoup R8.4-billion in cost and revenue variances for the 2019/20 financial year.
The application is the first made under the fourth multiyear price determination period (MYPD4), which governs electricity tariffs for the three financial years from 2019/20 to 2021/22.
The publication of the submission on May 31 forms part of the usual public consultation process employed by the regulator when assessing RCA applications.
Stakeholders have until June 30 to make written comment on the application, while virtual public hearings are scheduled to be held from July 5 to 9.
Eskom's RCA claim is driven primarily by a R5.6-billion revenue-variance claim, arising due to the sales volumes determined by Nersa in its MYPD4 decision not materialising.
The key cost variances cover primary energy, including coal and diesel costs, depreciation and international purchases.
In addition, Eskom has included an R83-million claim relating to the phasing in of the nuclear decommissioning provision announced as part of an earlier RCA decision, but which has not yet been liquidated.
Eskom insists that the revenue impact of load-shedding during the period has not been included in the RCA balance.
The utility has also proposed that revenue related to the estimated sales volumes lost during the four days of the Covid-19 lockdown that occurred during the period be "ring-fenced and addressed in alignment with load-shedding volumes".
Nersa expects to announce its decision on the RCA application on August 26.