Nersa to host workshop to clarify licensing process for small-scale power plants
22nd May 2019
CREAMER MEDIA EDITOR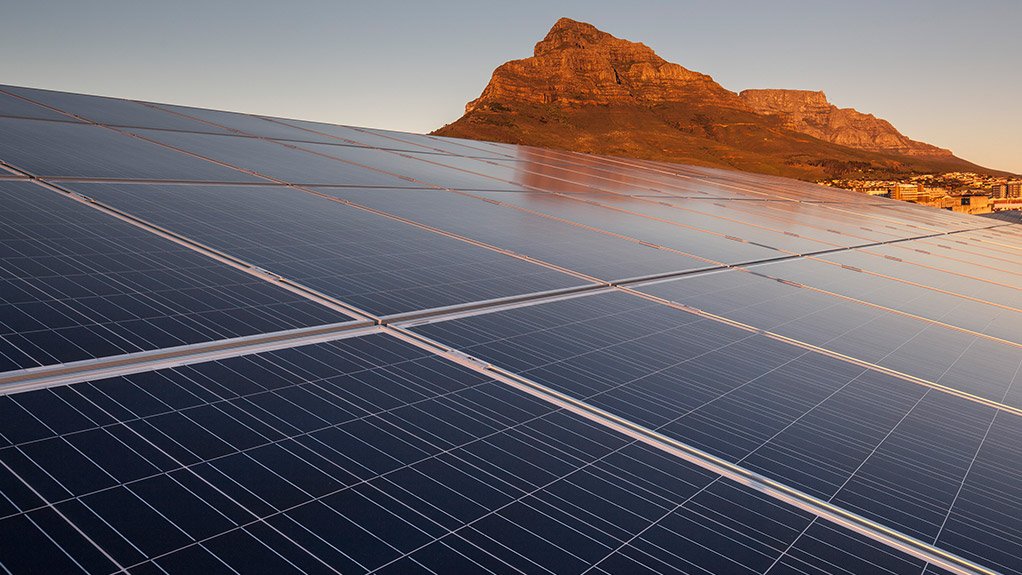 The National Energy Regulator of South Africa (Nersa) says it will, in due course, host a stakeholder workshop in order to provide clarity on the processes it will follow, as well as the information it requires, in order to license small-scale embedded generators (SSEGs) larger than 1 MW in size.
In a statement issued on Wednesday, the regulator officially confirmed that it had received a letter from Energy Minister Jeff Radebe on May 2, granting a deviation from the existing Integrated Resource Plan (IRP) 2010-2030 for the licensing of generation facilities between 1 MW and 10 MW in size.
Hitherto, plants below 1 MW could proceed in the absence of a licence, but only once they had been registered with the regulator. Even that process had been beset with problems, owing to the flawed nature of the Licensing Exemption and Registration Notice gazetted in 2017.
However, Nersa could not even consider licensing larger plants, unless a developer was in possession of a letter from the Energy Minister granting explicit permission for a deviation from the IRP, which currently does not have a specific allocation for SSEG facilities.
Nersa said in its statement that the Minister's letter had not directed it to automatically approve licence applications for operation of SSEG facilities.
Instead, the letter, which was framed within the terms of Section 10(2)(g) of the Electricity Regulation Act of 2006, approved a deviation from compliance with the IRP, which enabled its to "follow due process" in licensing such plants.
It has been reported previously that the letter allows for a deviation for SSEG plants up to a threshold of 500 MW.
"To give effect to this deviation, Nersa will follow due process and adhere to the legal prescripts in evaluating all licence applications as well as registration applications for small-scale embedded generation, as contemplated in Section 10 of the National Energy Regulator Act, 2004, read with the Promotion of Administrative Justice Act of 2000 and the Electricity Regulation Act of 2006," the regulator said.
Applications received for facilities up to 1 MW would go through the Nersa-approved registration procedure and would require the payment of the prescribed registration fee.
Stakeholders had also been invited to comment on the draft amendment to the Electricity Regulation Act published earlier this month to replace the flawed Licensing Exemption and Registration Notice of 2017.